I retired at 35 after spending 14 years working in corporate America.
I'm an entrepreneur and writer who lives in the desert in an off-grid home and travels the country in an Airstream RV with my wife Courtney.
👉 Follow me on Twitter and YouTube.
Go to the blog | Contact me | Find out more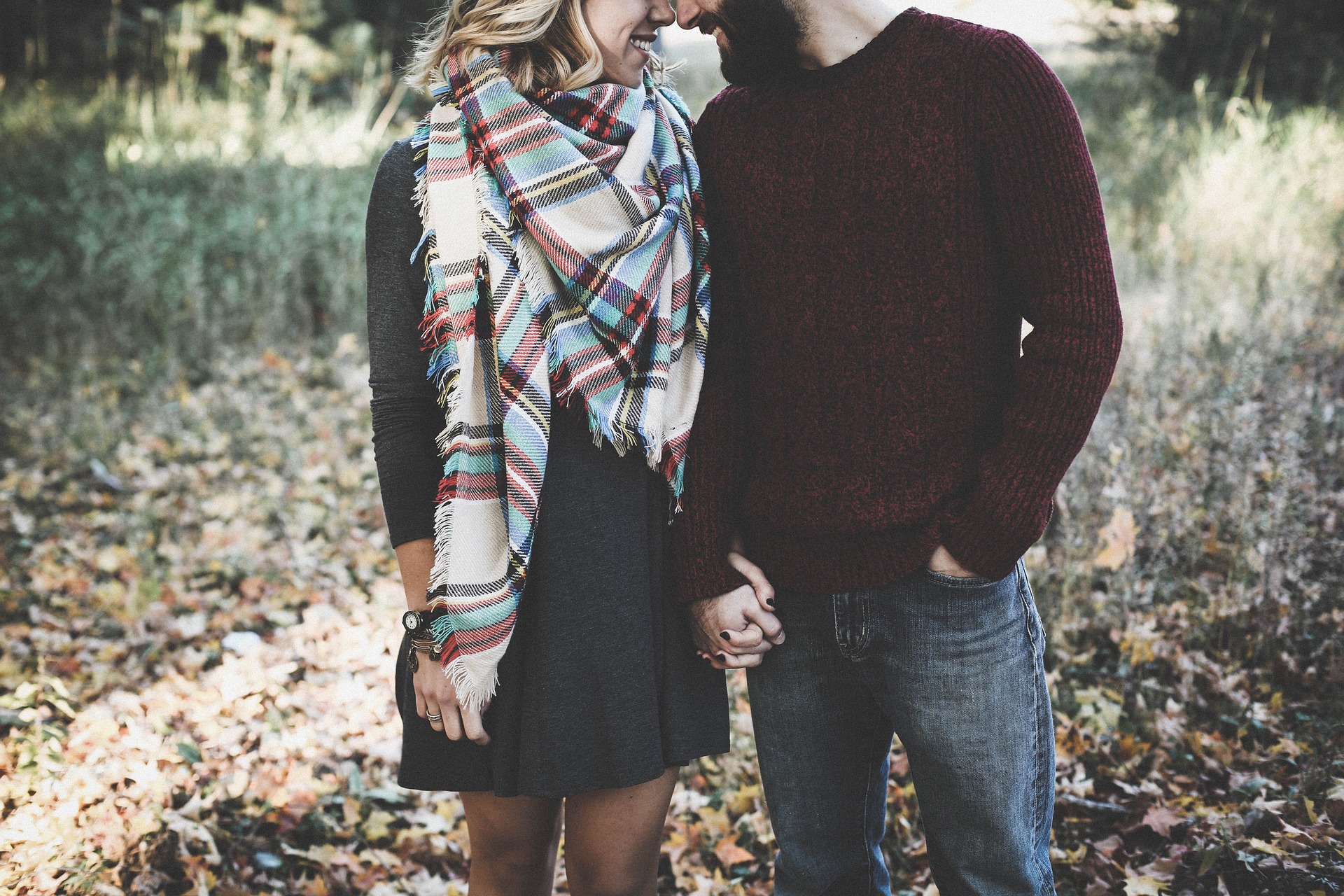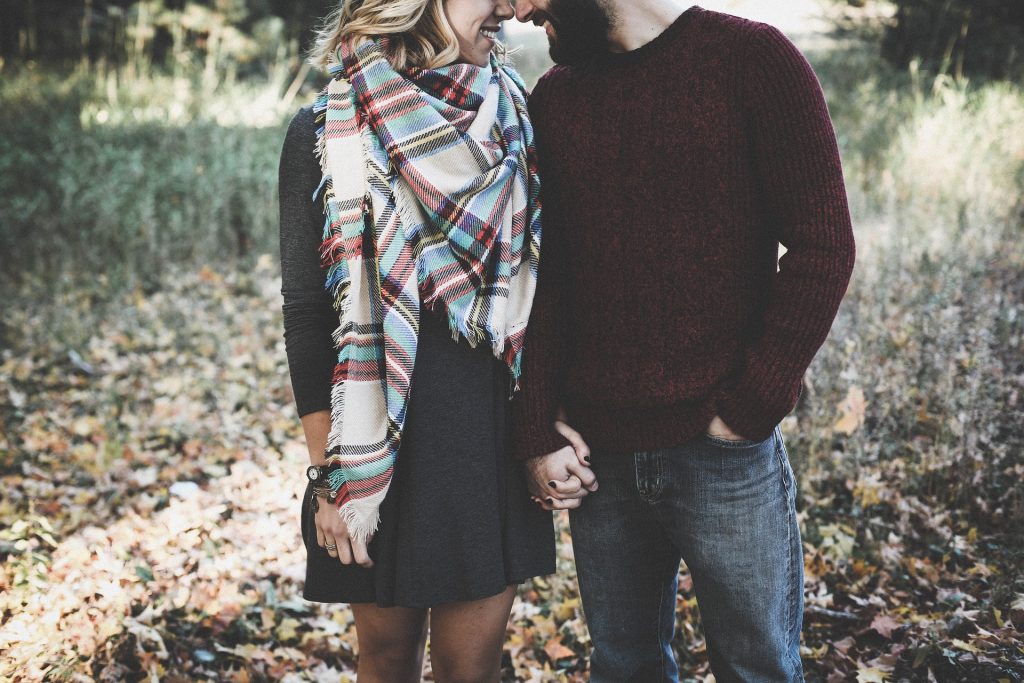 Get My Free Intel-Packed Newsletter
Over the course of five weeks, you'll get two emails a week that will make you smarter with money and more confident that the decisions you are making with your money are the right ones.
Sign Up Below 👇
Popular Writing
Quick links to popular content. Access the blog to look at everything.
Podcasts
Here are some of my favorite podcast interviews.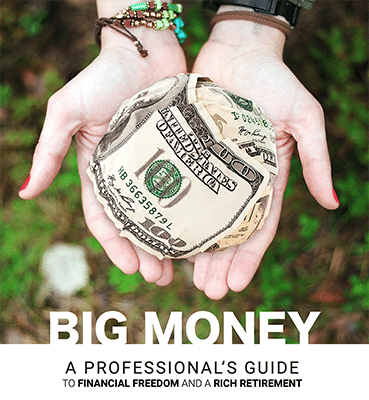 My eBook will change your life
In Big Money, I teach you how to use any income to build wealth, control your lifestyle and enjoy a life of financial freedom.