If you have ever looked for high-quality Twitter profiles that talk about money, then you've probably been disappointed.
Several problems exist, here:
✅ There are lots of Twitter profiles that talk about money, sometimes.
✅ There are Twitter profiles that only post links to their own stuff.
✅ There are Twitter profiles that boast about how much money they make.
✅ There are Twitter profiles associated with personal finance and money blogs, but they rarely tweet about money (<– lots of these!).
I am looking for money profiles on Twitter that provide insightful tips and techniques about personal finance that virtually anyone can read, understand, and apply in their lives.
This void is one of the reasons I transitioned my personal Twitter account over to a personal finance powerhouse. I created the money account that I've always wanted to follow, and I'm always on the lookout for other high-quality money profiles that actually tweet about money.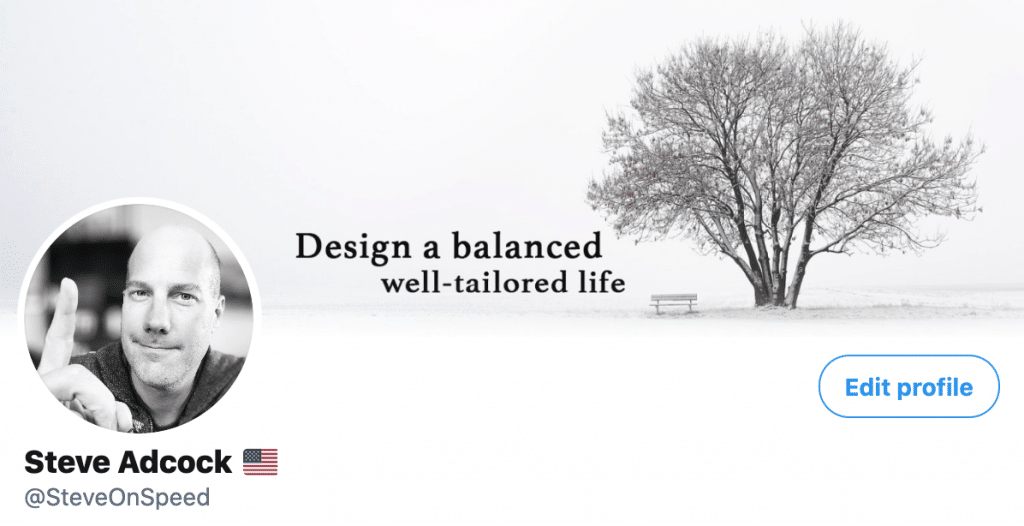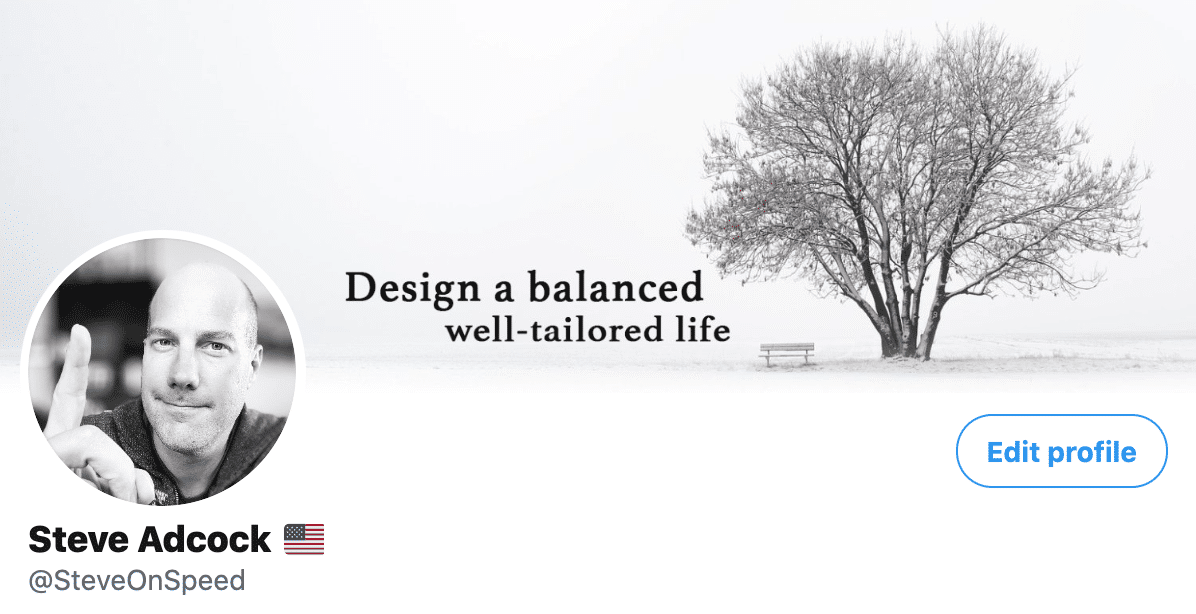 I live and breathe personal finance on Twitter, and my tweets will add value to your life, help reduce lifestyle risk, boost wealth, and improve life.
Here are the best money profiles on Twitter. They all deserve a follow.
The best money profiles on Twitter
Mark Allan Bovair – Mark is raw and super genuine. He tweets about a variety of topics, but much of his insight is straight money genius.
J. Money – One of the most well-known, well-liked, awesome dudes in personal finance, period. J runs a positive, light-hearted profile.
Route 2 FI – Career-oriented, numbers-based, and focused on boosting income and wealth with your career and investments.
Investor's Theory – Clever, short and sweet tweets that inspire confidence to invest, elevate your career, and mold your life.
FIRE On The Plains – Super honest, insightful, and motivating tweets that focus on money advice for everyone, regardless of income.
Life & Dollars – High cost of living, two kids. Tweets focused on the market and numbers, following the journey to FIRE.
The Wealth Dad – He lives and breathes index funds, investing, and offers unique insight into money and its effect on lifestyle.
Follow my 'Best PF Accounts' list on Twitter to keep tabs on these accounts. I may also include potential Twitter profiles in this list too before inclusion into the "Best of" list.
Does another profile deserve to be on this list?
Hit me up on Twitter and let me know. Remember, I'm looking for Twitter profiles that post primarily about money and personal finance. Tips. Wisdom. Intel. Epically helpful in every single tweet.
No link factories. No constant complainers.